Welcome To Our Home!
---
Welcome to Rosaria Communities Inc.
Rosaria Communities is a neighborhood where resources meet to create homes for intellectually disabled citizens. After the homes are built or acquired and renovated, Rosaria leads the Welcome Wagon. We introduce our new residents to their neighbors in the local Catholic parish which sponsors the home; and which ministers to our residents' interests in friendship, community involvement and spiritual nourishment. Our role is perpetual in assuring that the moving parts are harmonious in promoting the well-being of our residents; and in efficient stewardship and maintenance of their homes.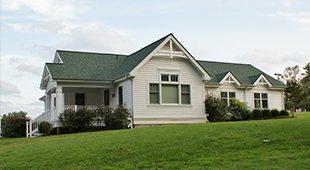 St. Rose House
In October of 2009, Rosaria completed construction of St. Rose House on the grounds of the St. Rose of Lima Parish in Gaithersburg, MD. The four-bedroom property has become home to three men with intellectual disabilities. Their live-in care provider resides in an apartment built into the home's lower level. (more…)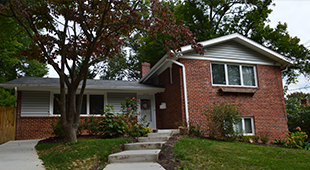 St. John's House
In July of 2012, Rosaria completed the acquisition and renovation of St. John's House; a project sponsored by St. John the Evangelist Parish, a Catholic community located Silver Spring, MD. Situated in a parish neighborhood, the three-bedroom property has become home to three men with intellectual disabilities. (more…)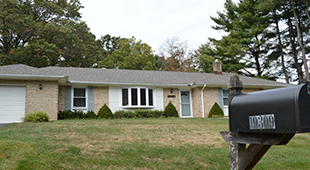 St. Peter's House
In November of 2013, Rosaria completed the acquisition and renovation of St. Peter's House; a project sponsored by St. Peter's Parish, a Catholic community located Olney, MD. Home to three women with intellectual disabilities, Adjacent to a beautiful park, St. Peter's House is located in a parish neighborhood called Brookeville. (more…)